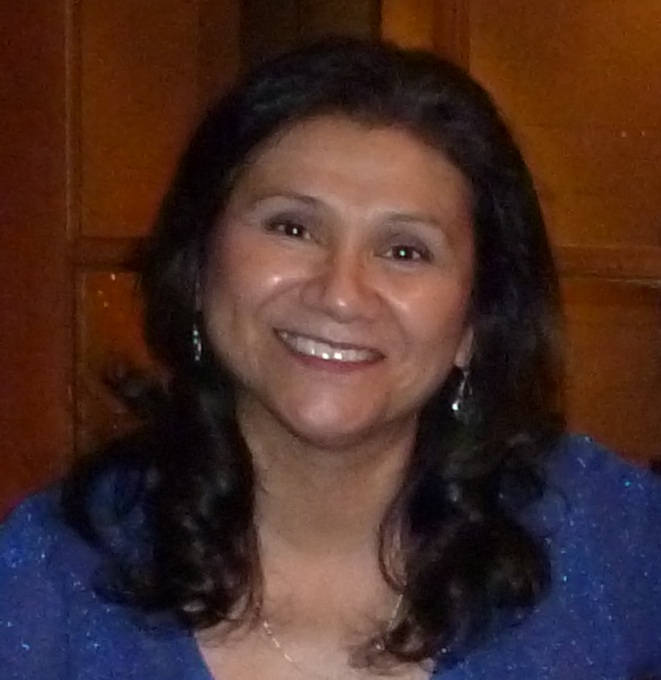 Elaine Emanuel
Adjunct Professor
Computer Information Systems - Business Division
Site Navigation
Other Links
FALL 2015
Office Hour:

THUR. 6-7p (18-5)

**NOTE**




By email is the best way to contact me: eemanuel@mtsac.edu
Welcome to my faculty page.

This site provides information about my current schedule and information about the classes I teach.
Click the appropriate link (on left side) to see the information you are interested in.