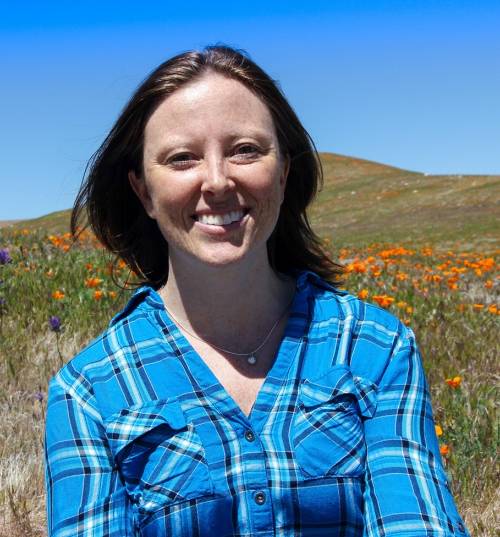 Alison Chamberlain
Professor of Anatomy and Physiology
Biological Sciences Department
Office Hours
Spring 2022
Mon: 12 - 1pm
Tue: 3 - 5pm
Wed: 12 - 1pm
Held in my office 60-2108.
I use Canvas as my course management system.
Our Canvas site contains announcements, the syllabus, instructor information, lecture notes, handouts, study guides, important external web links, and grades. Login at: https://mtsac.instructure.com/
My current schedule is posted on my profile.
Letter of Recommendation Request
For students requesting a letter of recommendation: I will check email weekly for these requests and reply if I agree to write the letter. While you wait to hear back from me, please work on completing the information requested in my "Letter of Rec Application". When you email me with your completed application, please include the due date in the subject line. If you do not hear back from me, you will need to make other arrangements.