Different Perspectives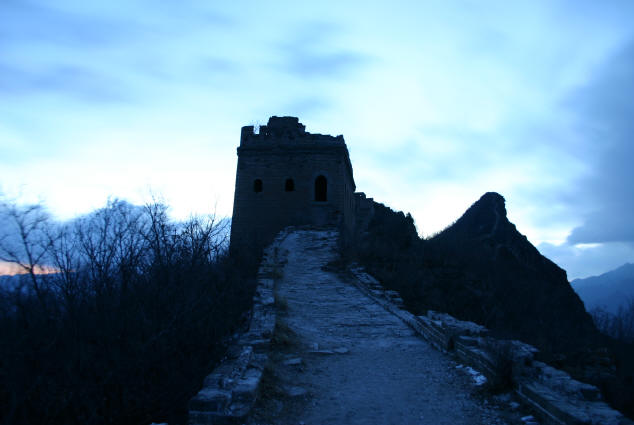 This is what sunrise on the Great Wall of China looked like on a cold morning in February, 2004. I was able to get onto the wall at 3 a.m. and hike to Simatai (the highest part of the Great Wall). I hiked only a few miles by head torch, the help of a few friends, and a bit of luck. Current measurements put the length of the Great Wall at over 13,000 miles.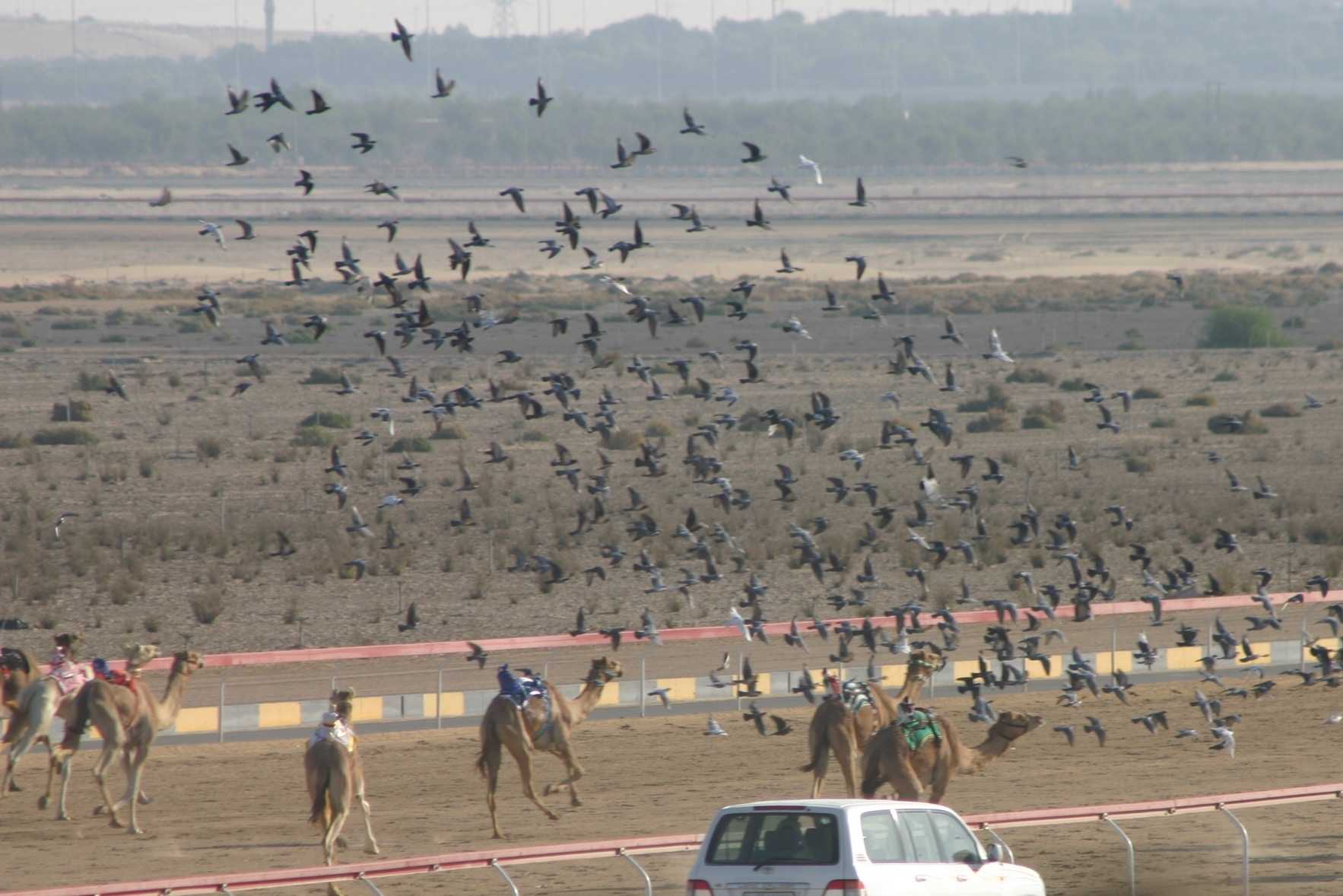 The camel races in Abu Dhabi are a delight. The camels, no longer ridden by child jockeys, have a mechanism resting atop their hump that communicates to them via remote control (operated by the camels' owners in the throng of vehicles riding inside the railing). Unfortunately, the camels do not seem to obey the remote controls, and the result is a chaotic blend of camels, birds, SUVs, and irate camel owners.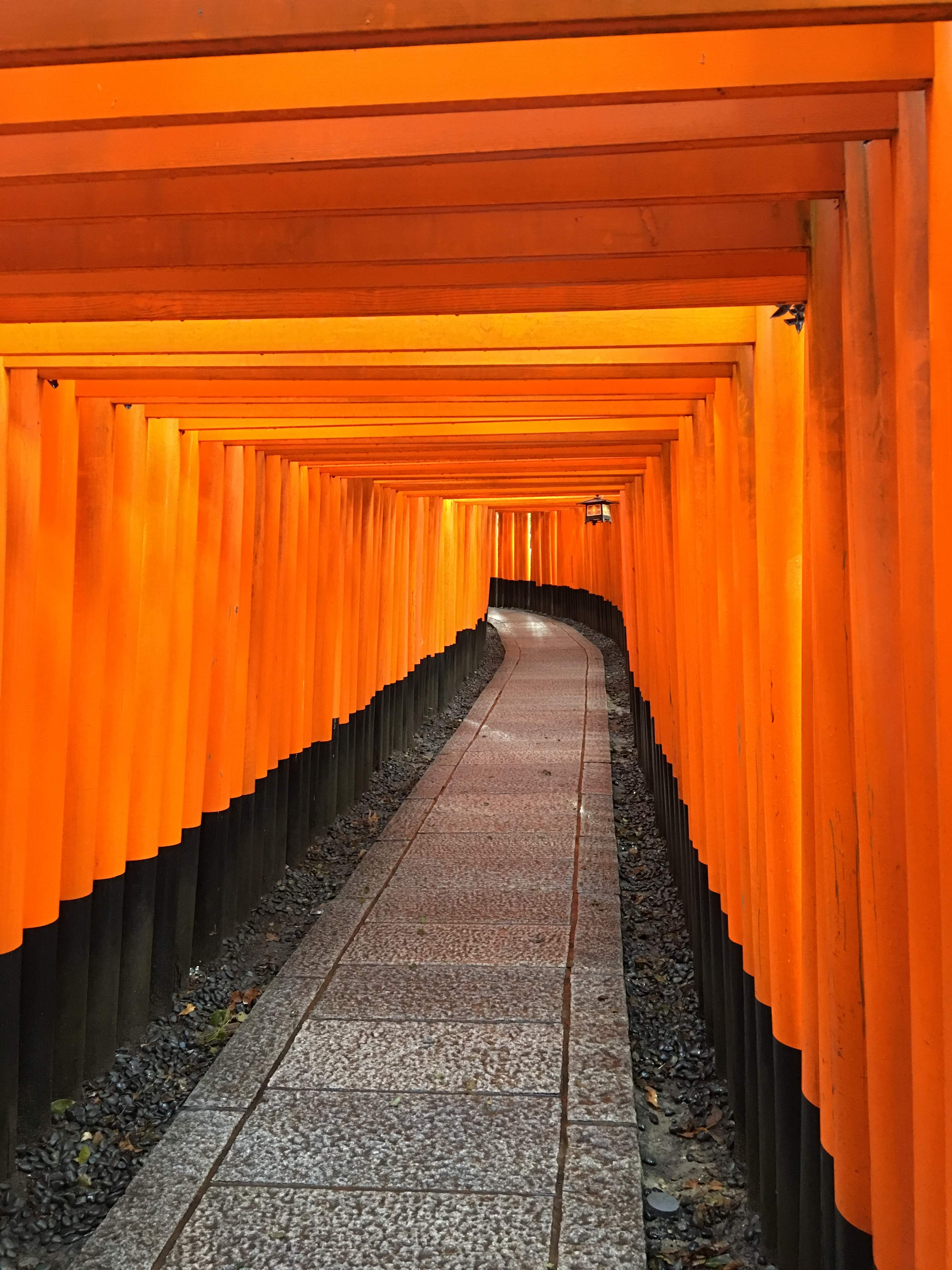 The Fushimi Inari Shrine in Kyoto, Japan, offers visitors an invigorating (and peaceful) 4km walk.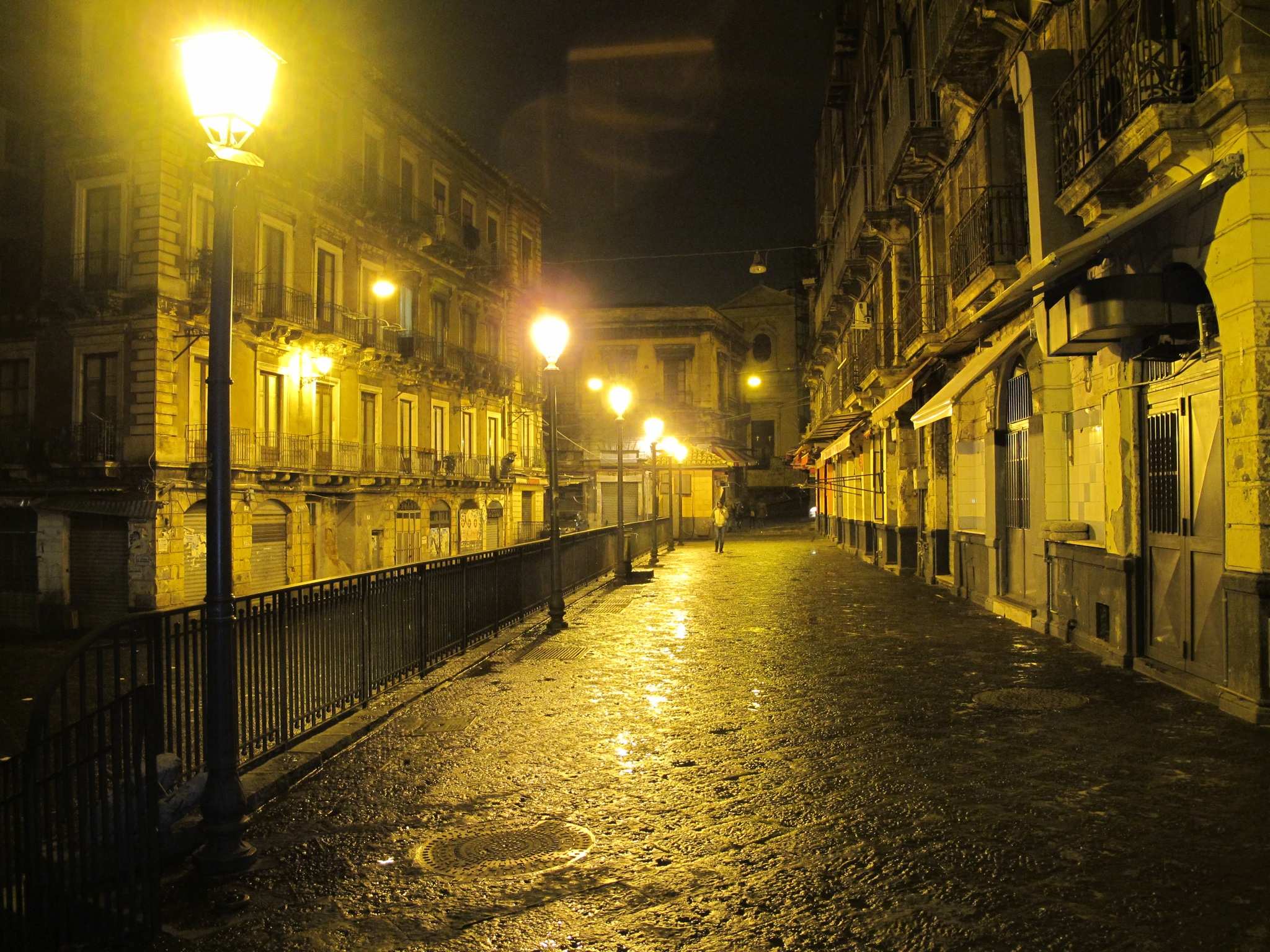 Another quiet night in Sicily.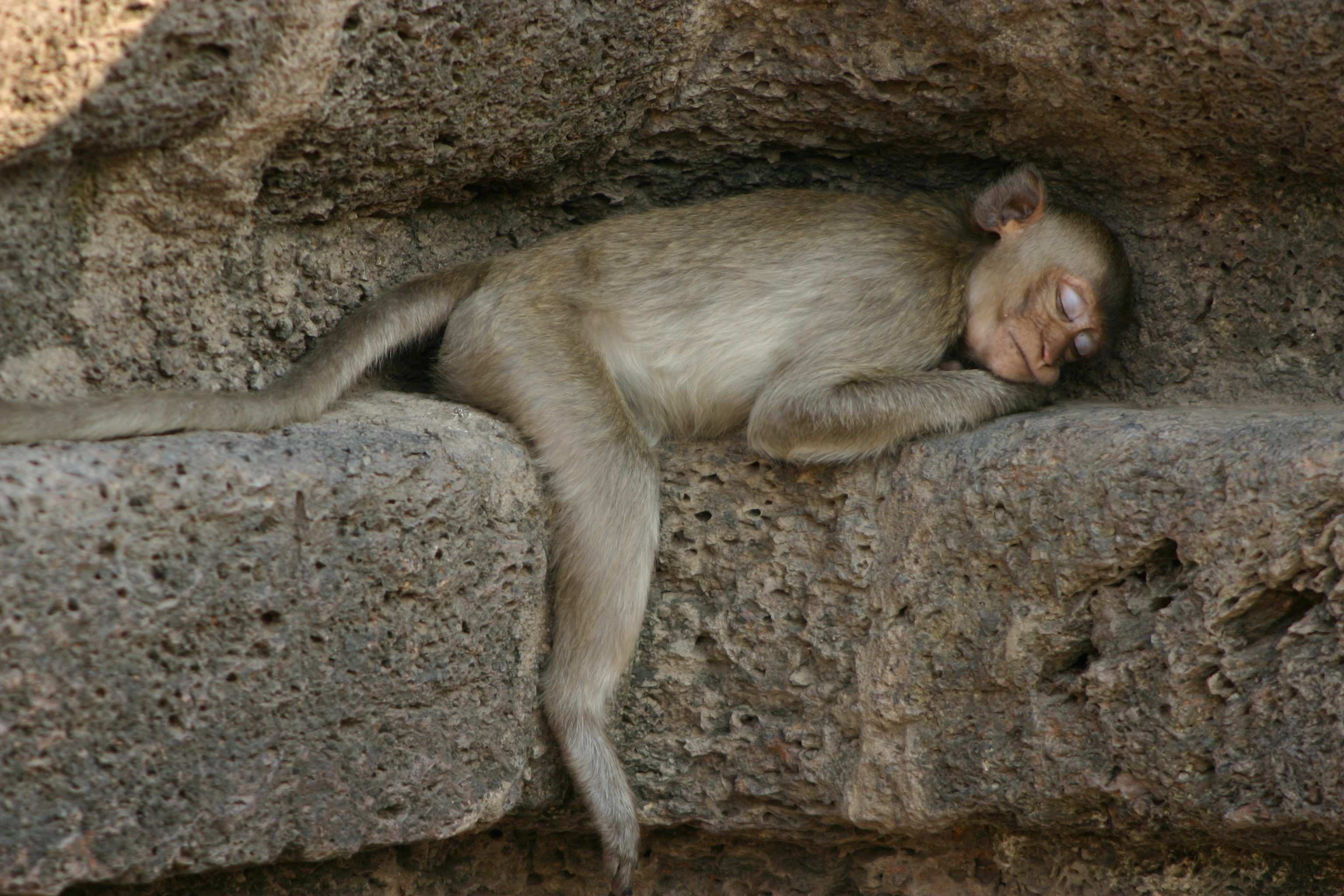 In Lopburi, Thailand, there are two monkey gangs. Each gang resides in temples opposite one another. Typically, things get a bit crazy when the gangs switch temples at sunset, which results in traffic jams, monkey fights, and a lot of noise. But this little fella seemed to embrace a different mindset.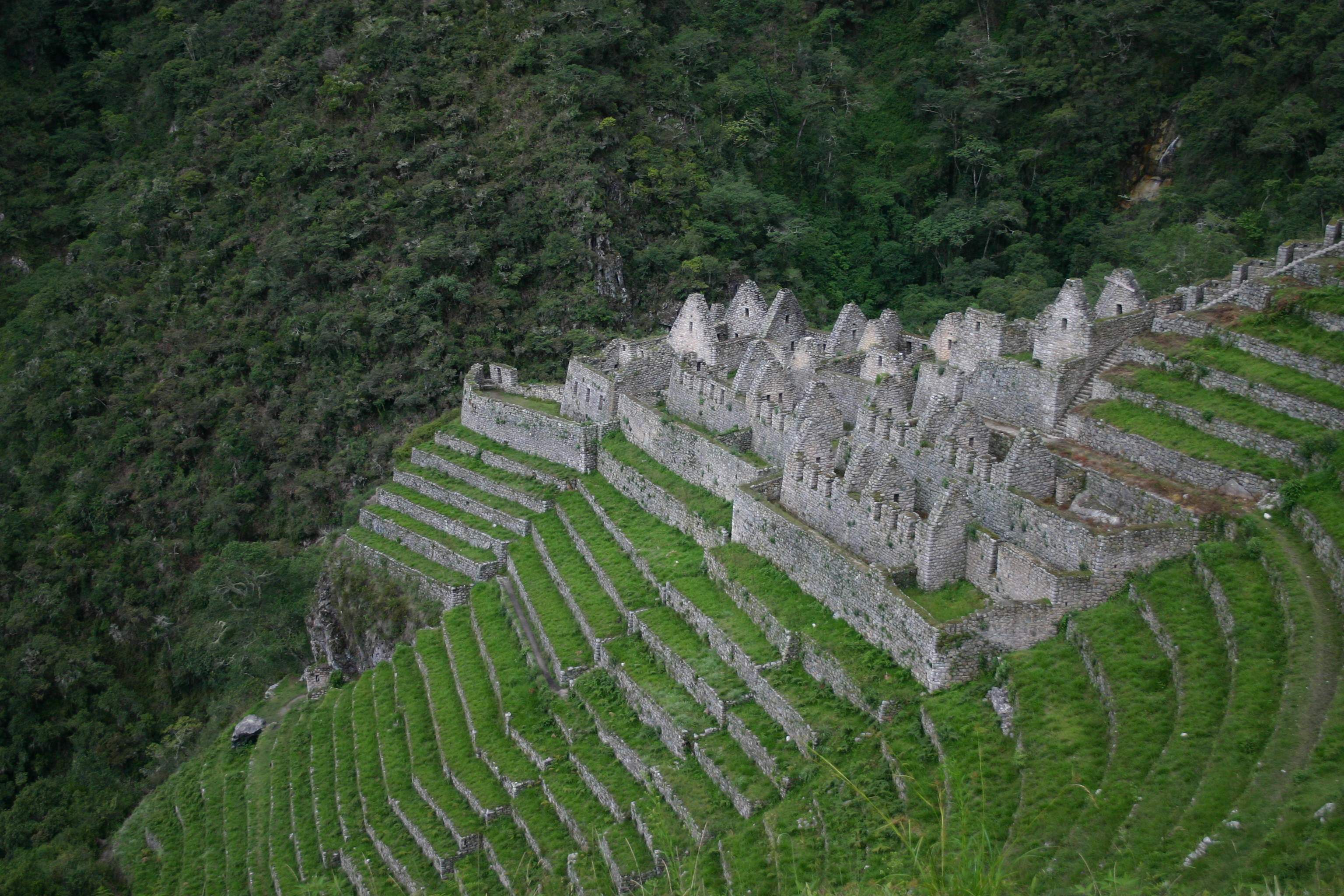 Many people take the train to see Machu Picchu. Do yourself a favor, and hike the Inca Trail. It'll take a few days, but you'll see many ruins that are rarely publicized but well worth it.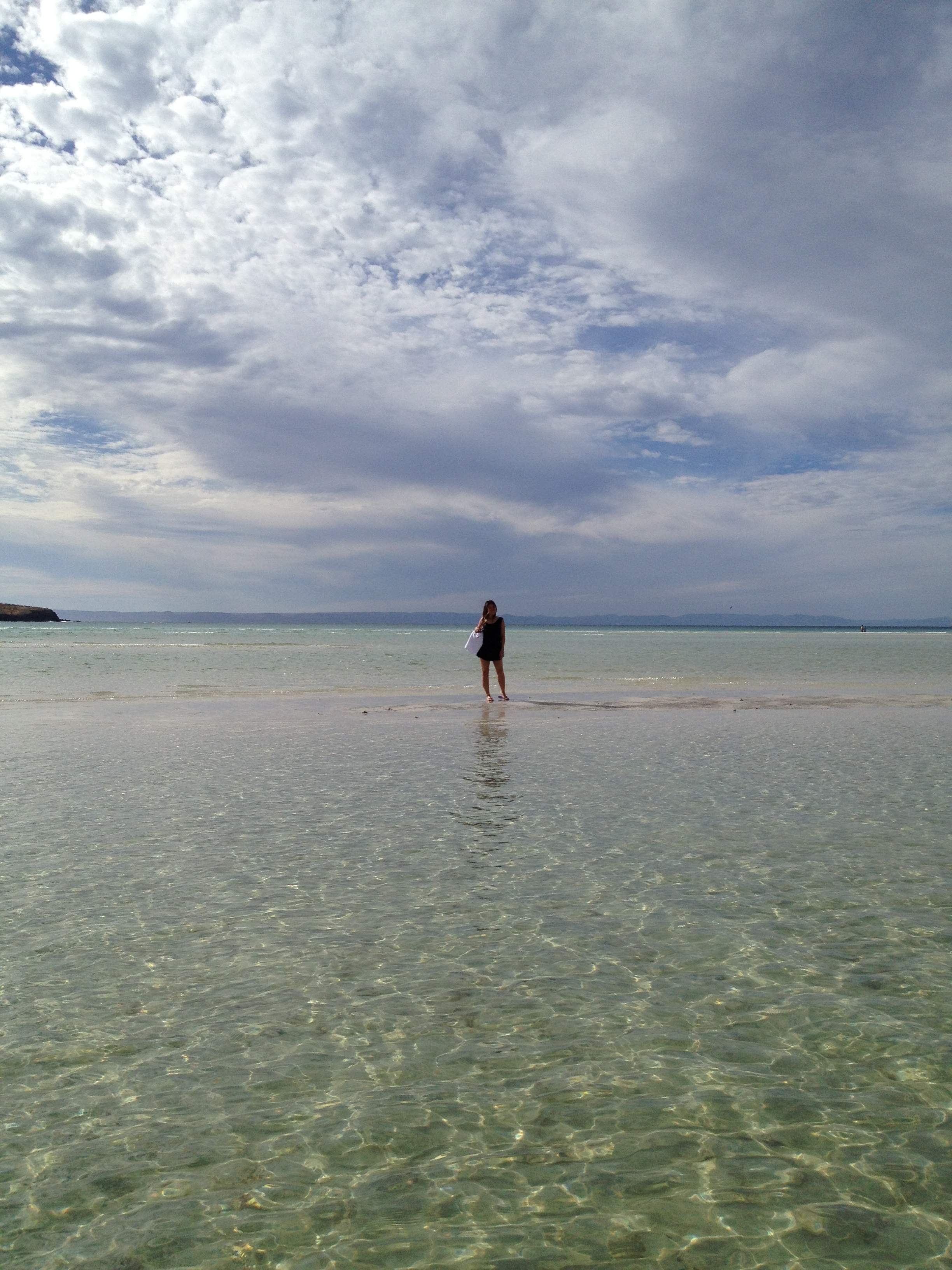 In La Paz, Mexico, there is a lagoon that stretches almost a mile. Walking around in clear, clean, ankle-deep water is a nice way to spend the day.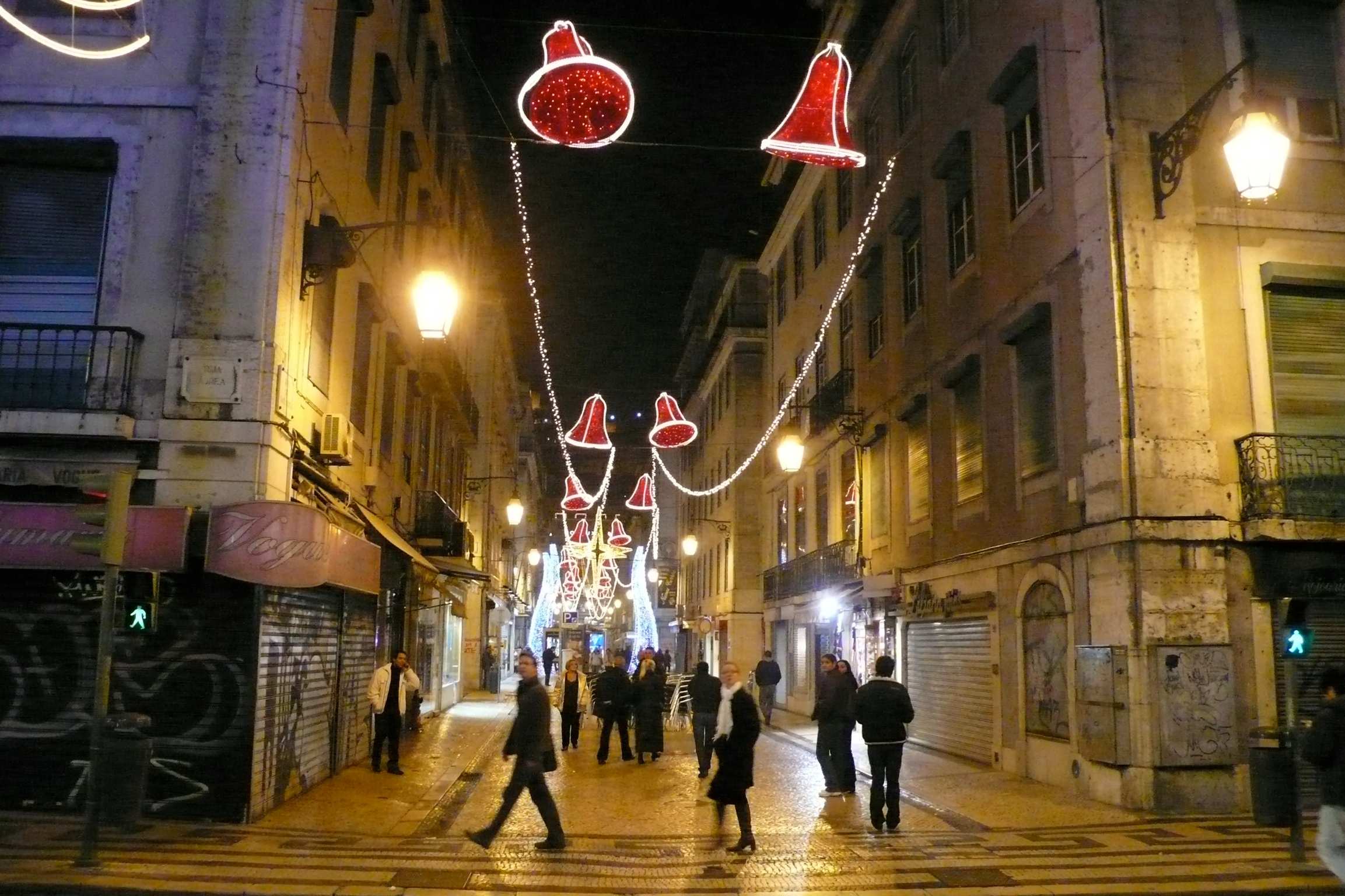 Ah, the way the lights dance upon the streets in Lisbon, Portugal.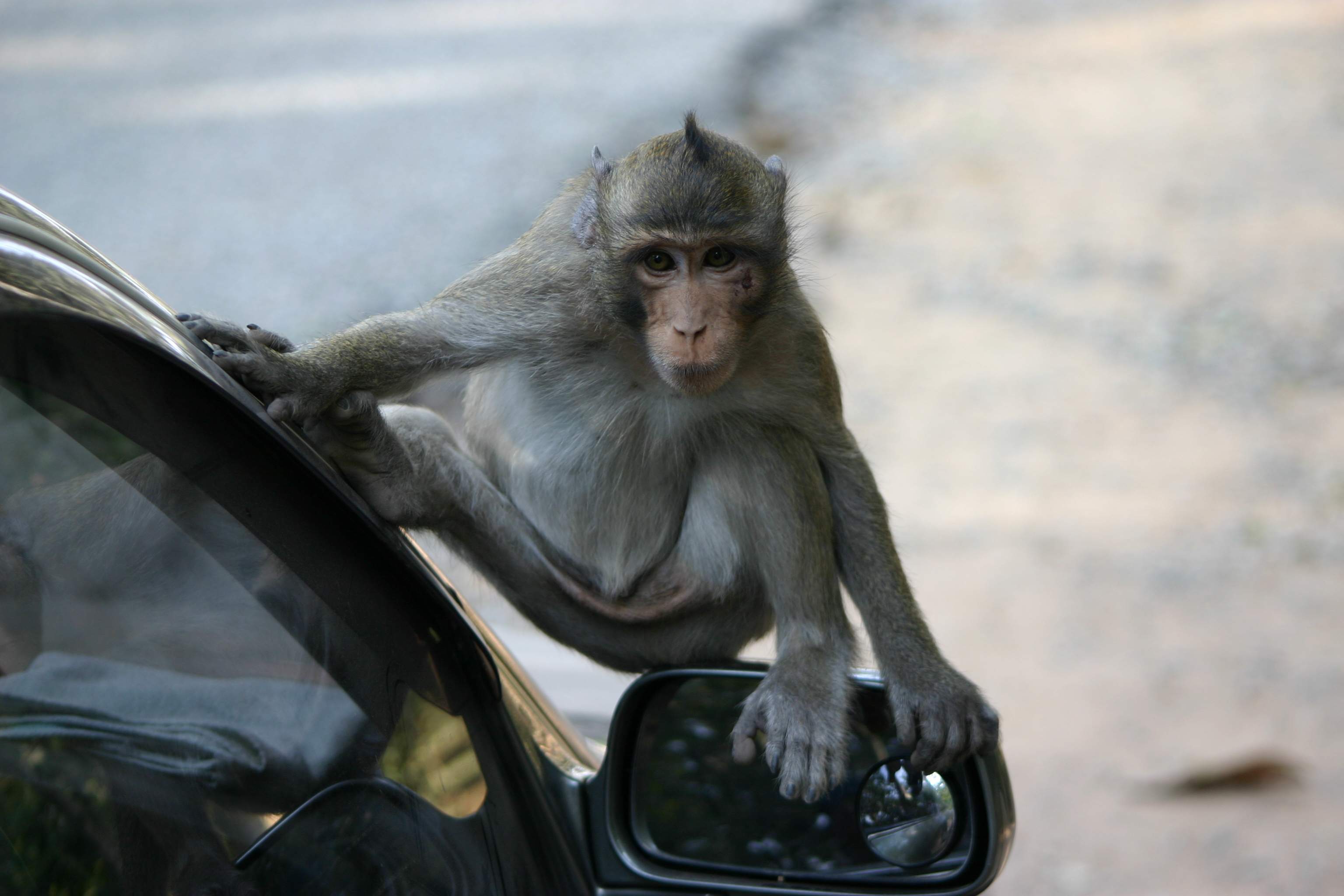 This little guy commandeered my taxi in Siem Reap, Cambodia.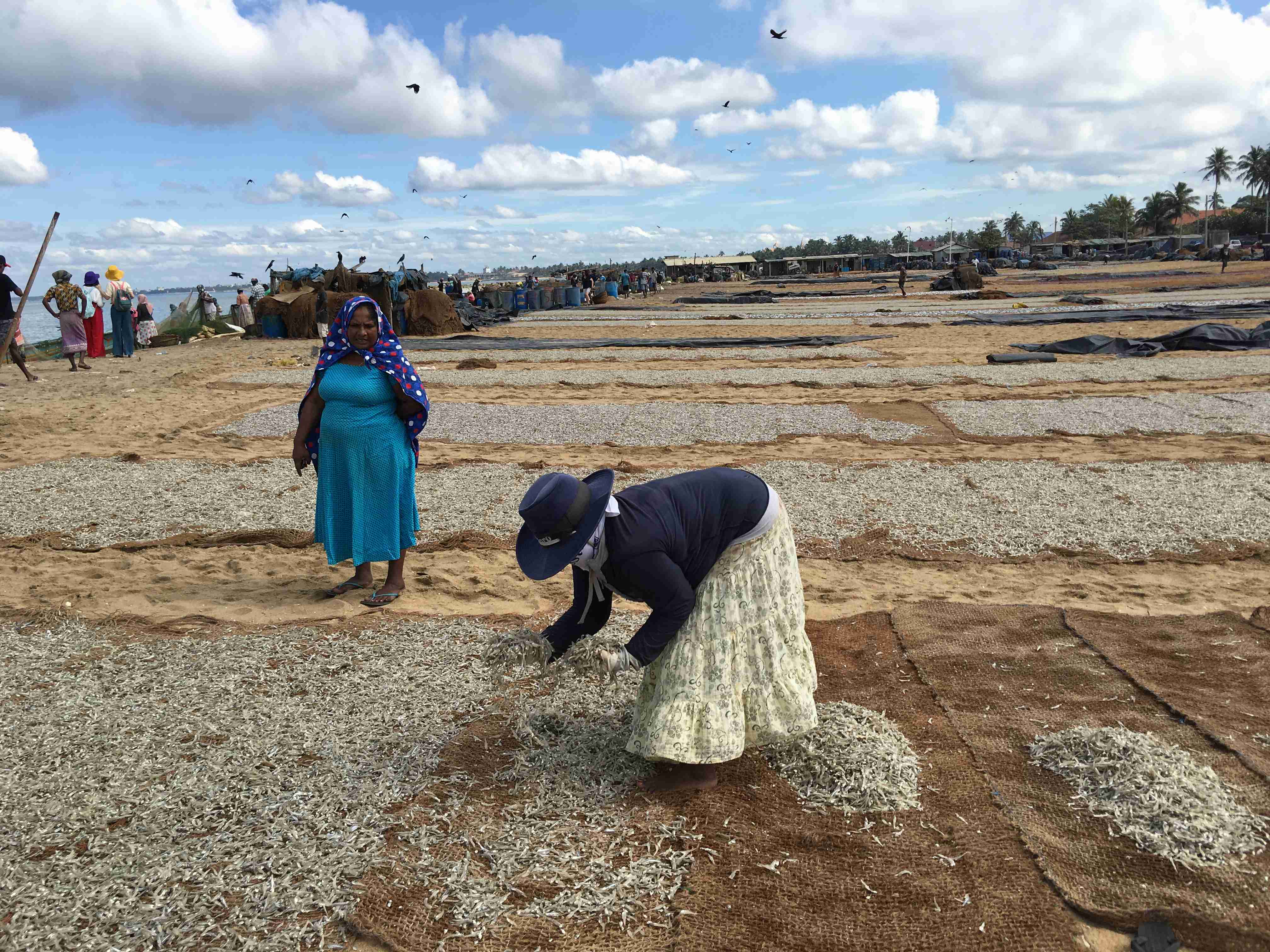 In Negombo, Sri Lanka, thousands of sardines are left out to dry in the blazing sun.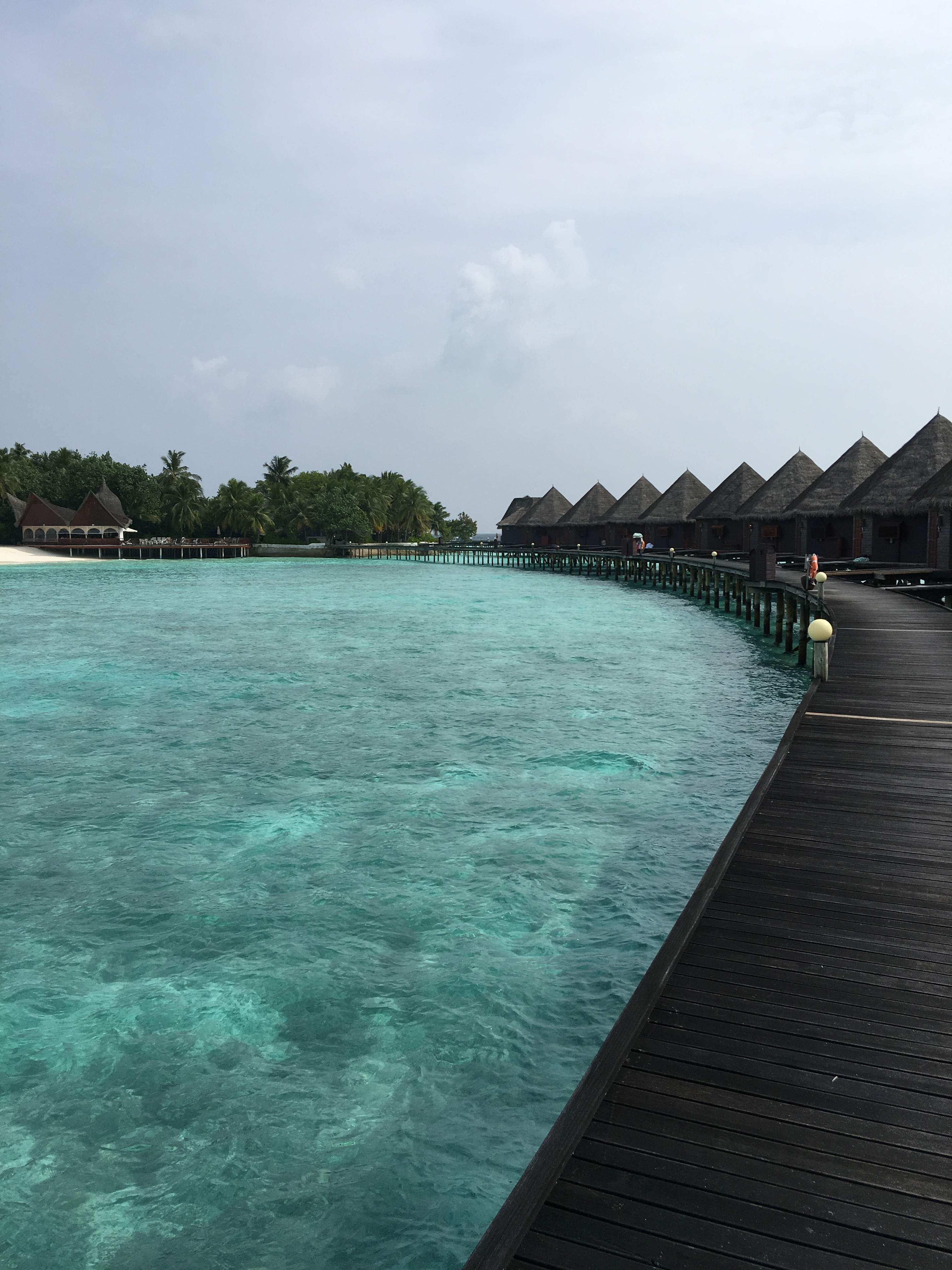 It's like walking atop an aquarium when visiting Thulhagiri Island, Maldives.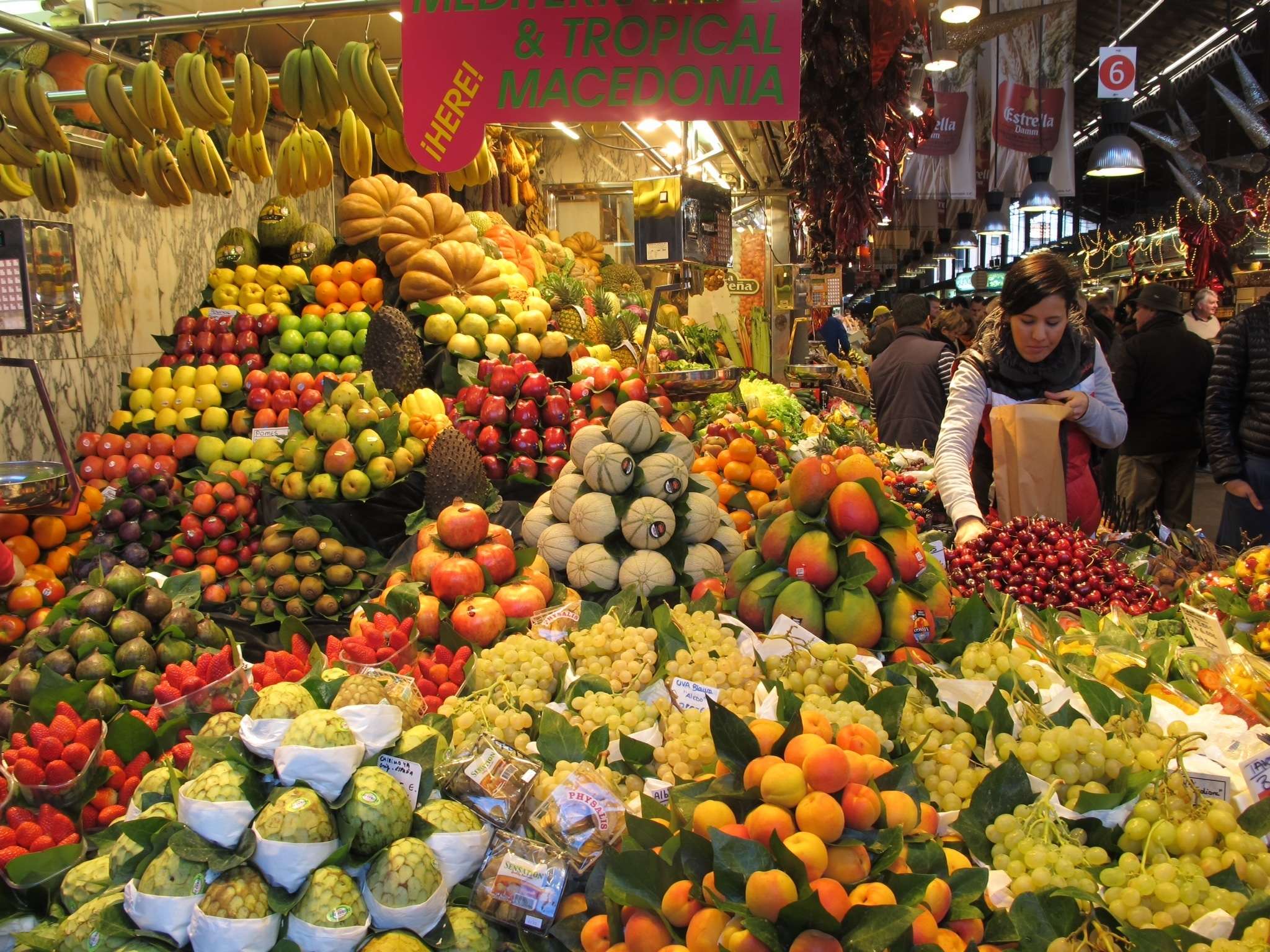 Fresh fruit? Welcome to Barcelona, Spain.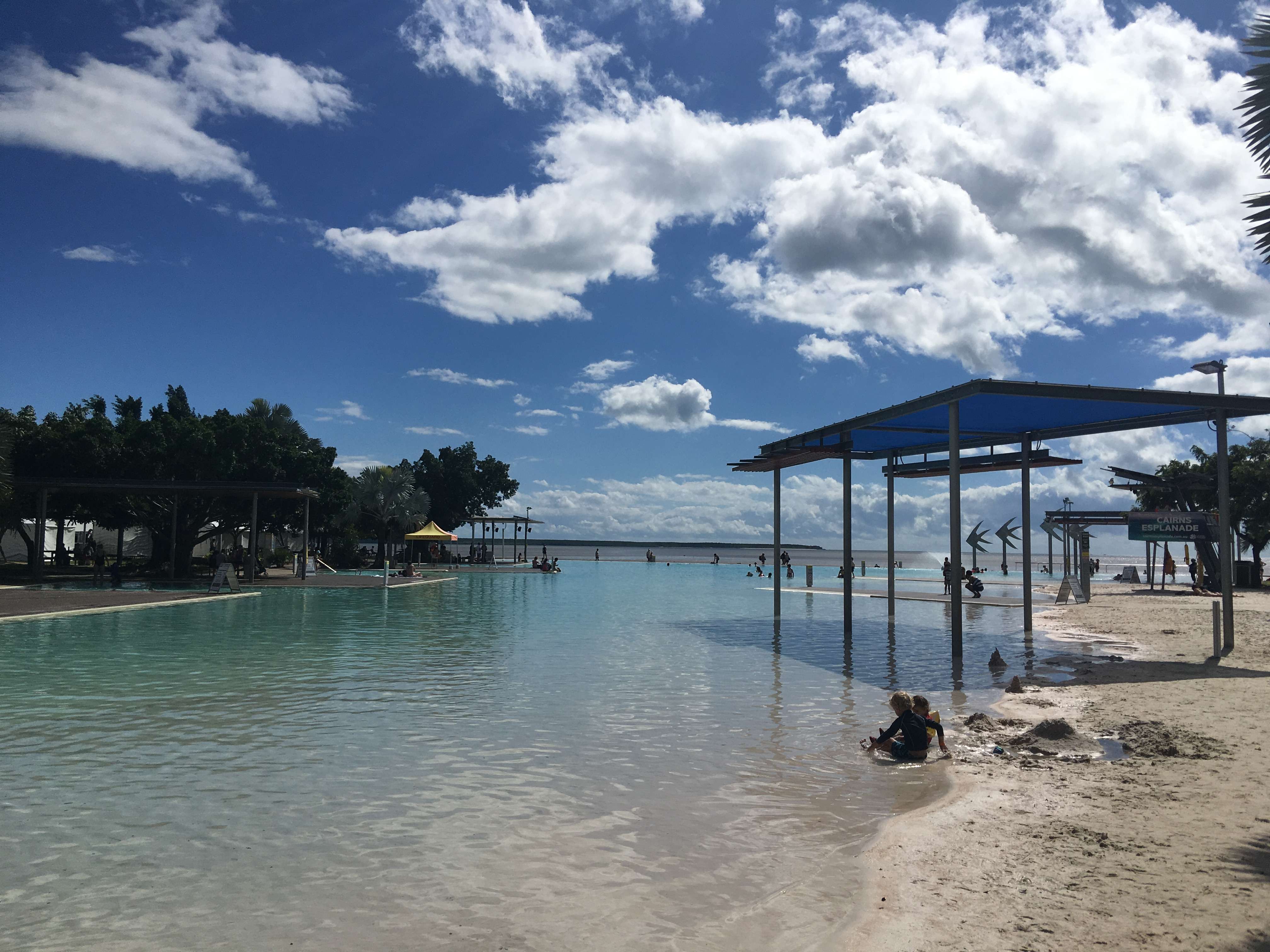 The coolest public swimming pool I've ever seen. (Cairns, Australia)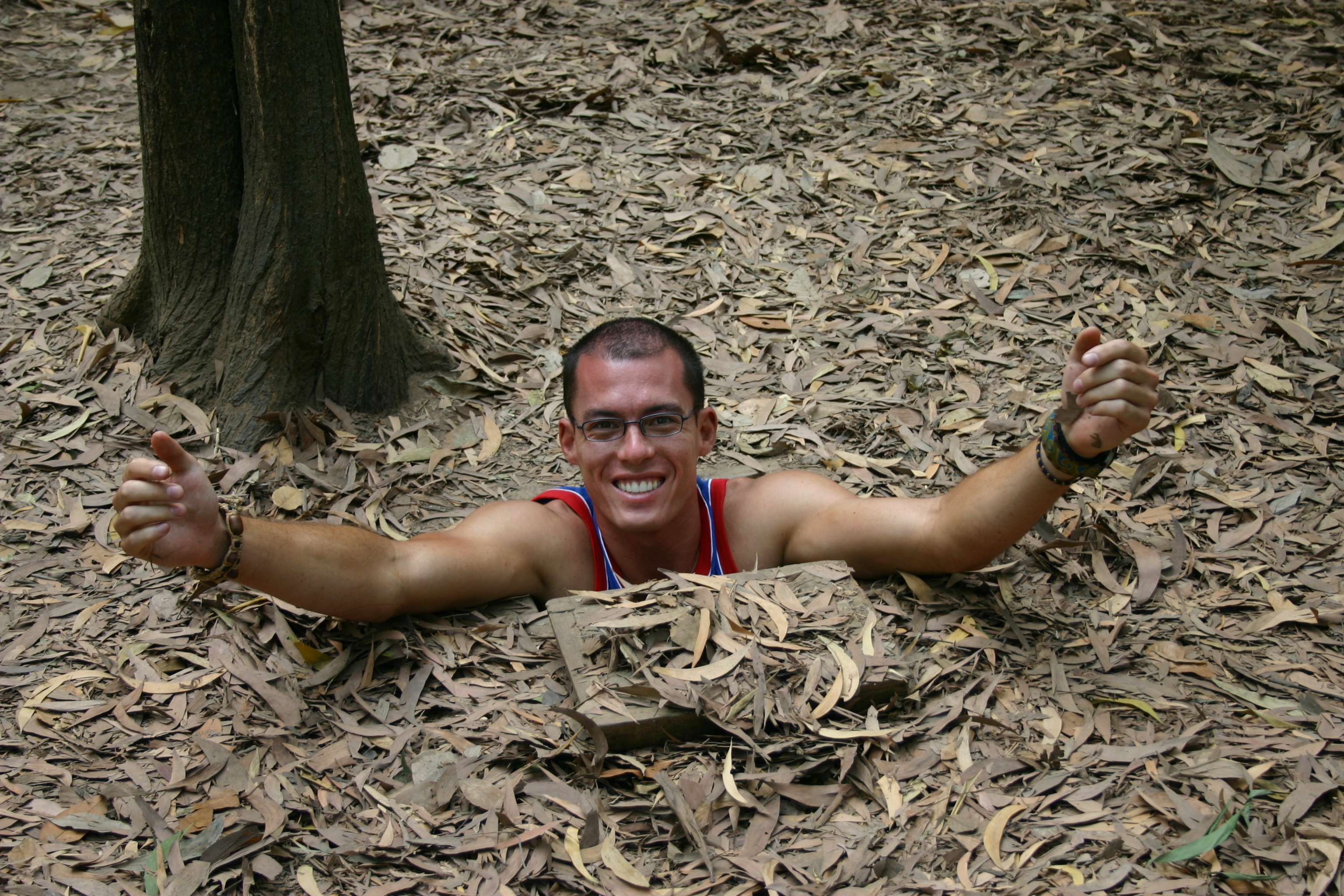 You walk through a jungle in Vietnam, just you and your guide, Duc. All of a sudden, Duc brushes some leaves aside and removes the wooden cover of an entrance to the Cu Chi Tunnels. You shimmy and squeeze until you descend into the underground labyrinth that stretches over 75 miles. Soldiers and families lived in these tunnels for years. Women gave birth in the tunnels! Children attended school in the tunnels. It's a crazy, dark place in which to find yourself. (Ho Chi Minh City, Vietnam).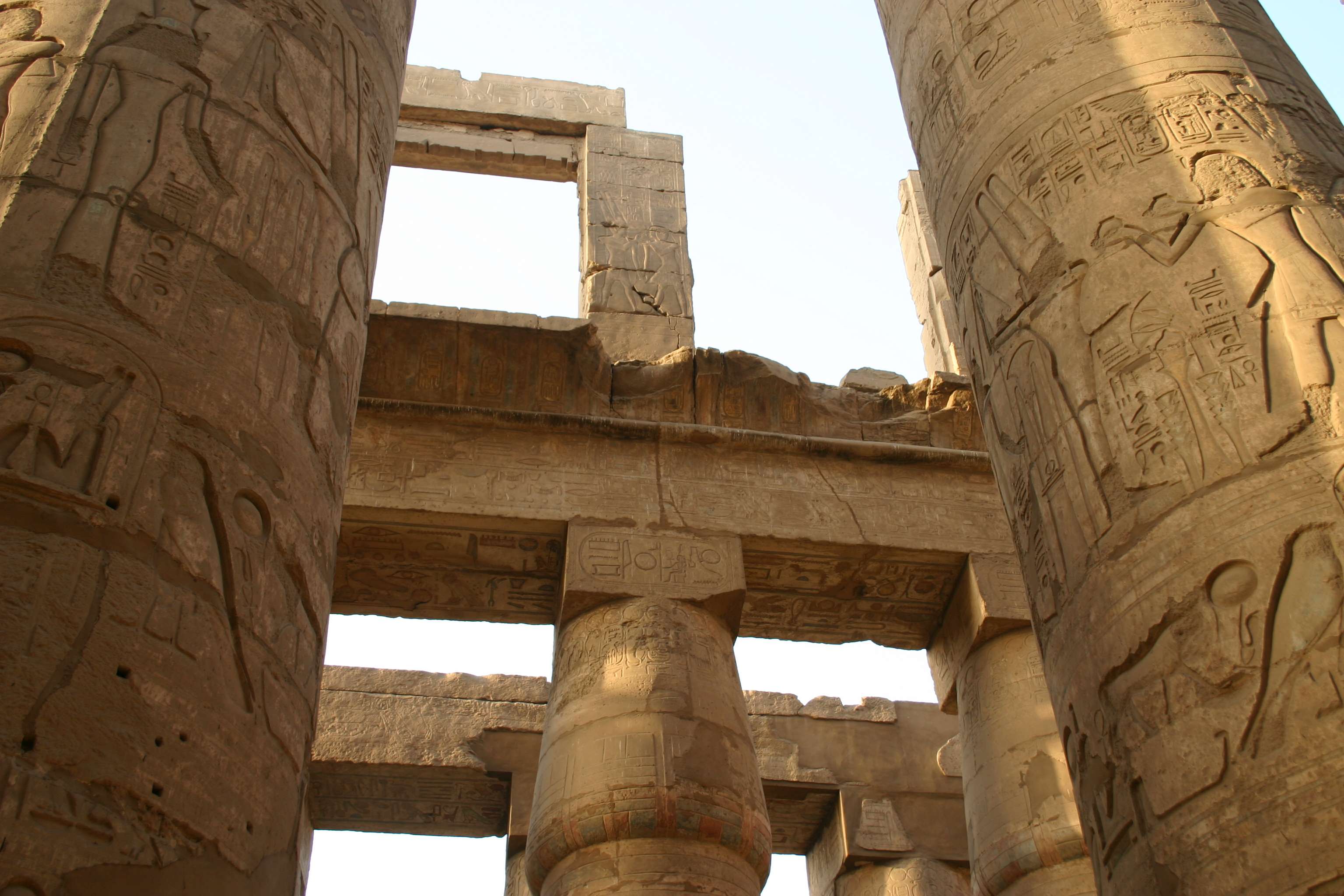 The Karnak Temples in Luxor, Egypt . . . arguably much better than the pyramids of Giza.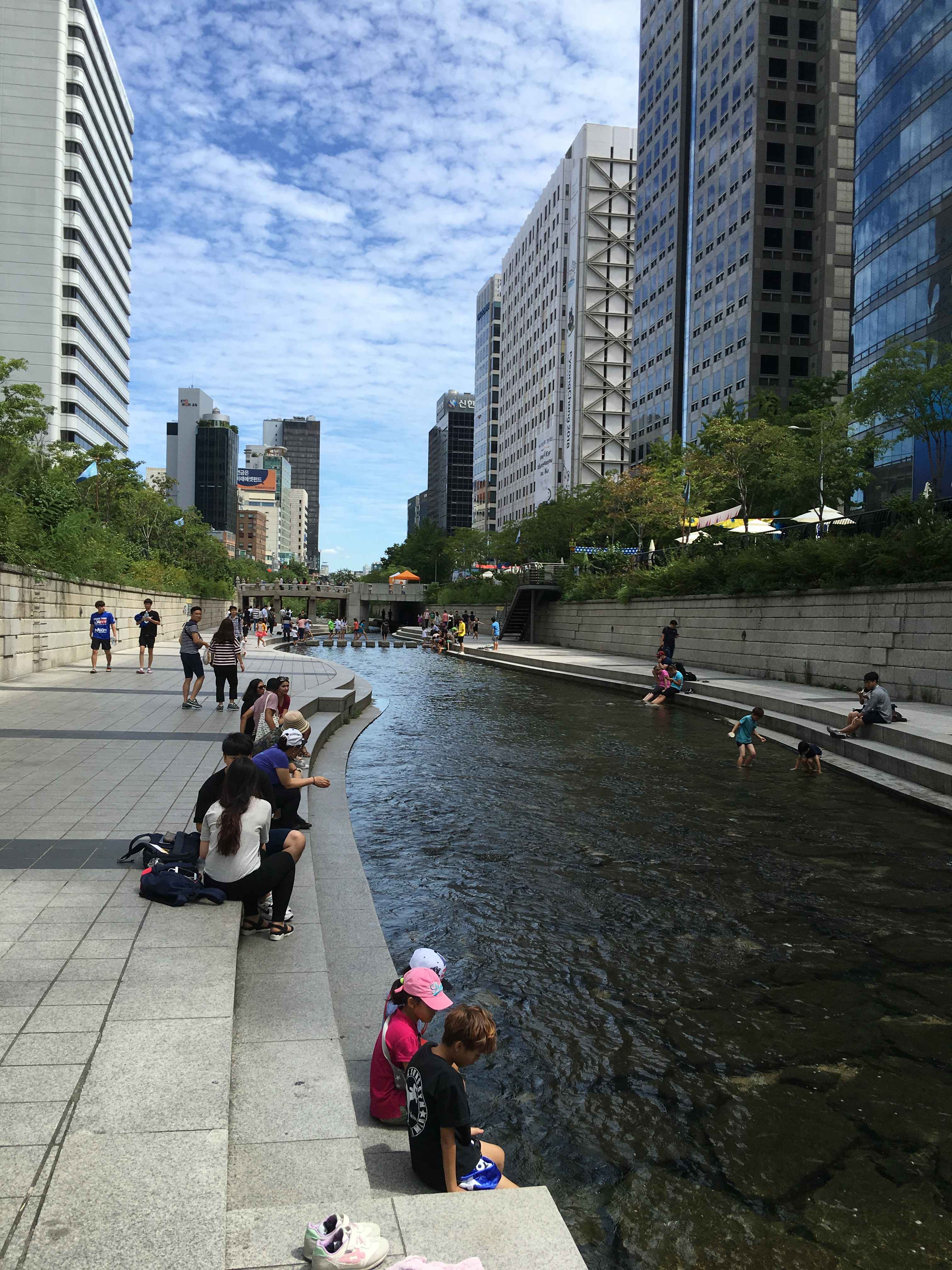 Amidst skyscrapers and a bustling city (the only city I've been to with public Wi-Fi), there is a man-made stream called Cheonggyecheon where couples stroll, friends hang out, and kids cool off on a hot summer day. (Seoul, Korea)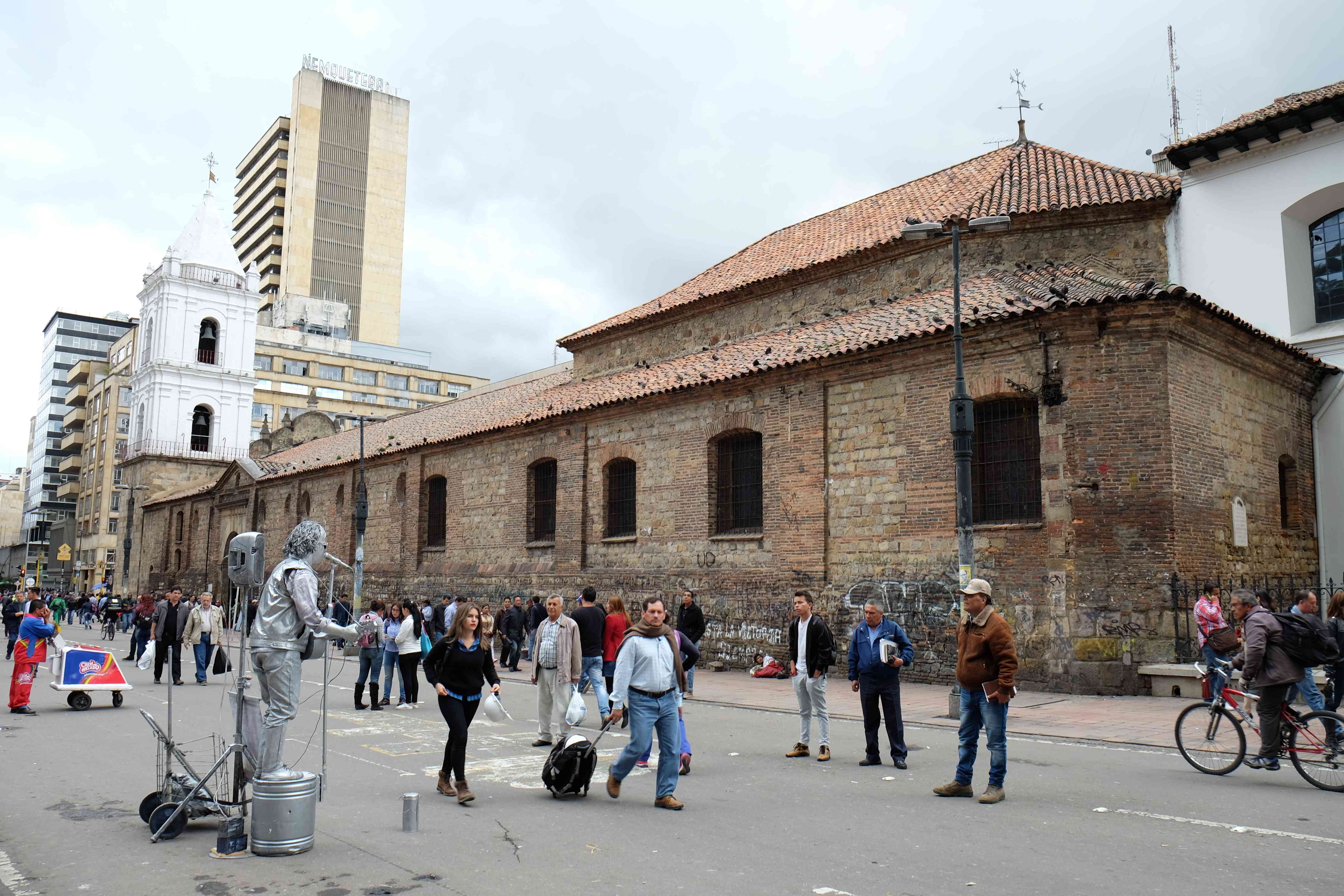 People watching in Bogota, Colombia.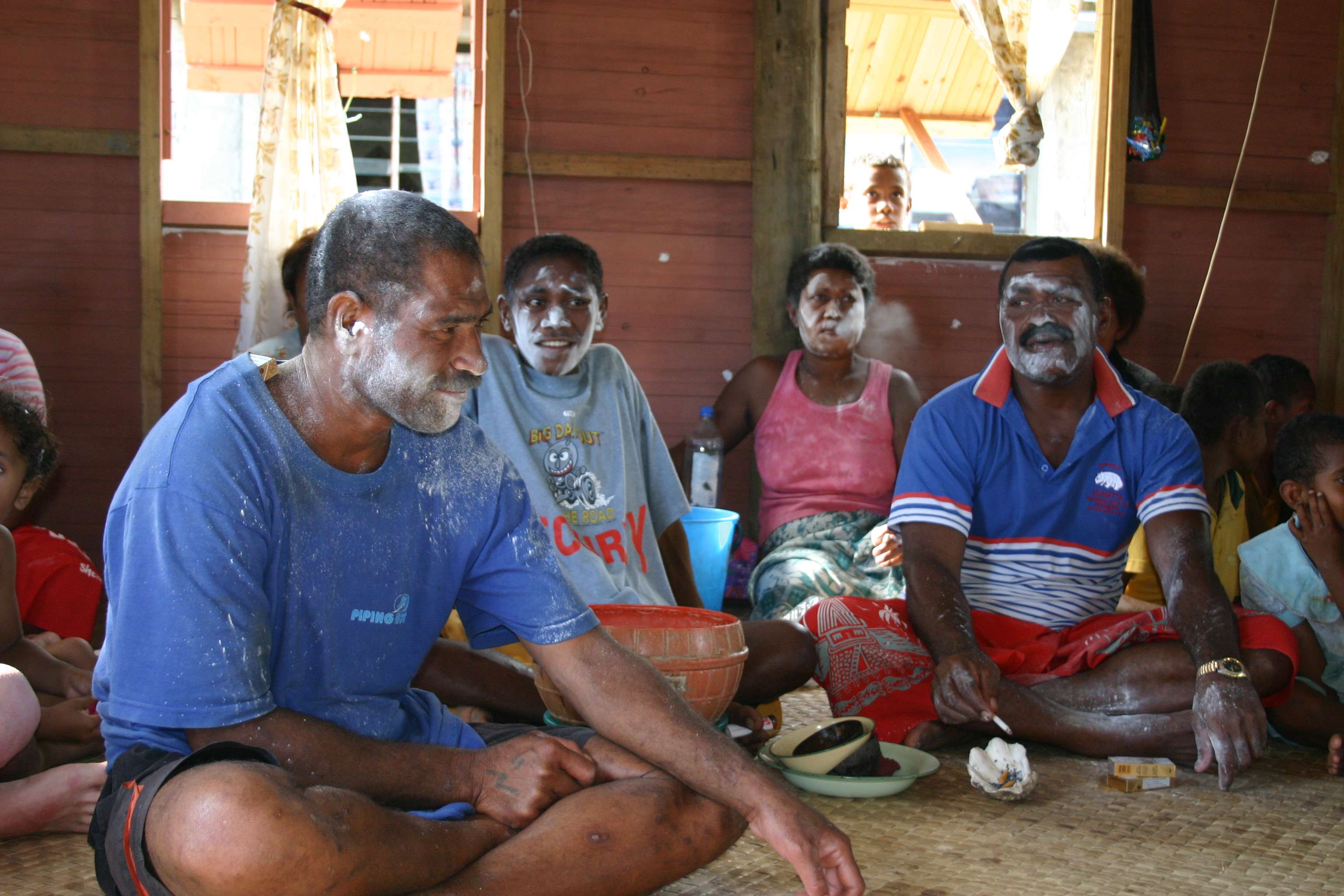 White powder is slapped onto the top of your head and onto your face to usher in the new year in Nadi, Fiji.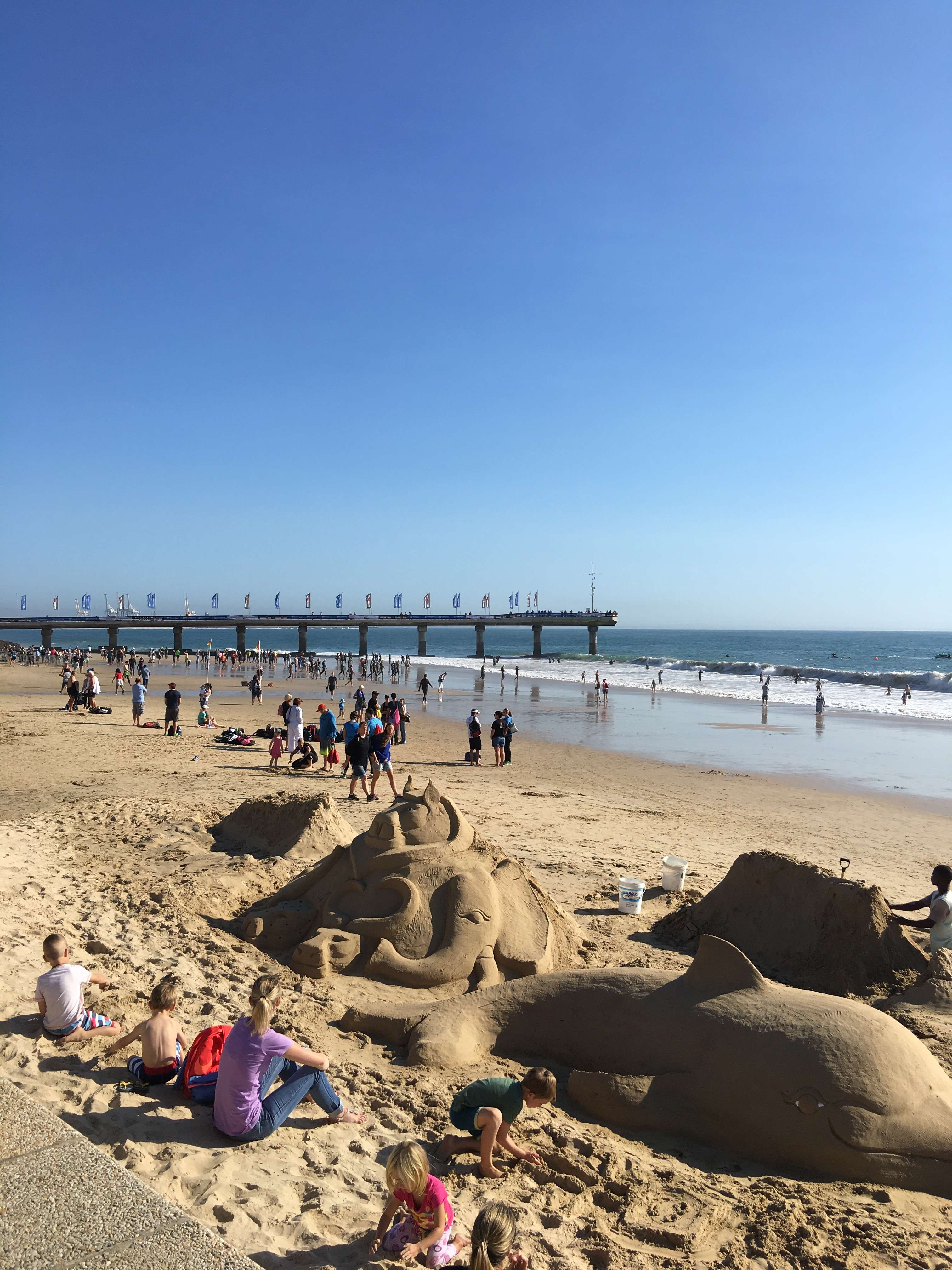 If you had to guess, would you say this photo was taken in San Clemente, Dana Point, or perhaps Santa Monica? This is just another day at the beach in Port Elizabeth, South Africa.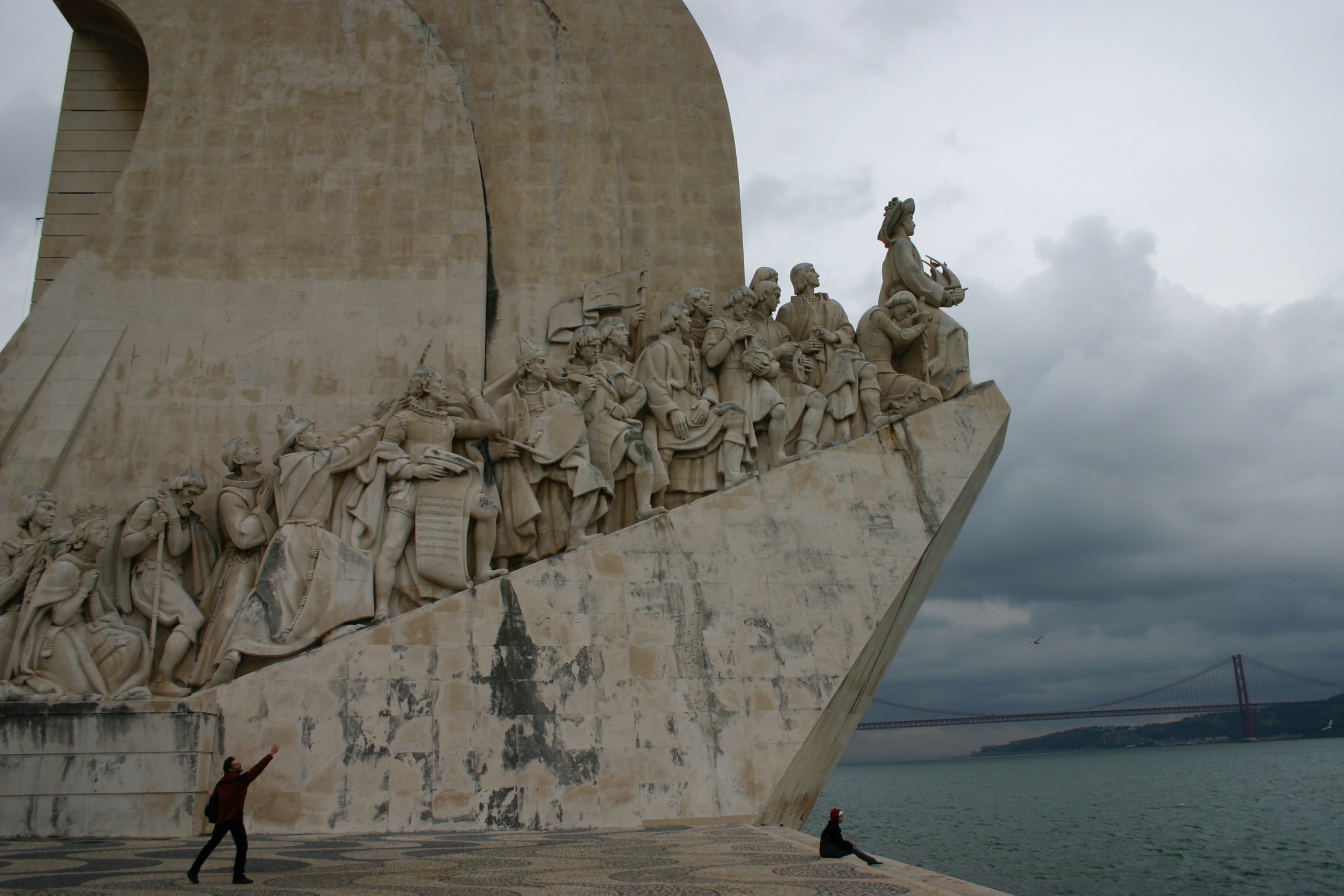 Padrao dos Descobrimentos, in Lisbon, Portugal.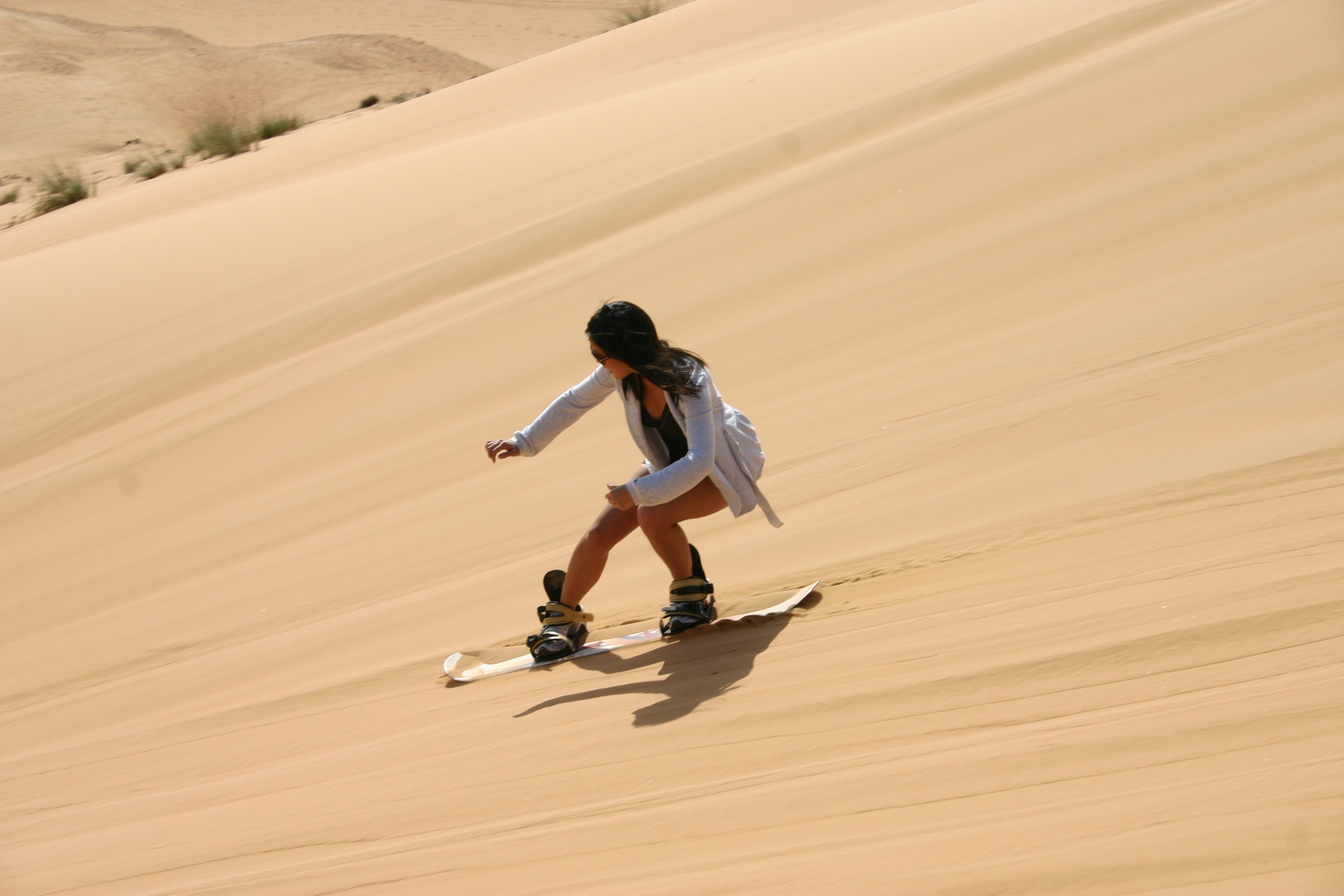 Dubai is the only place I've visited that offers indoor snowboarding and then, if you so desire, you can go to the outskirts of the emirate (where they are preserving sand dunes) and spend the day sandboarding.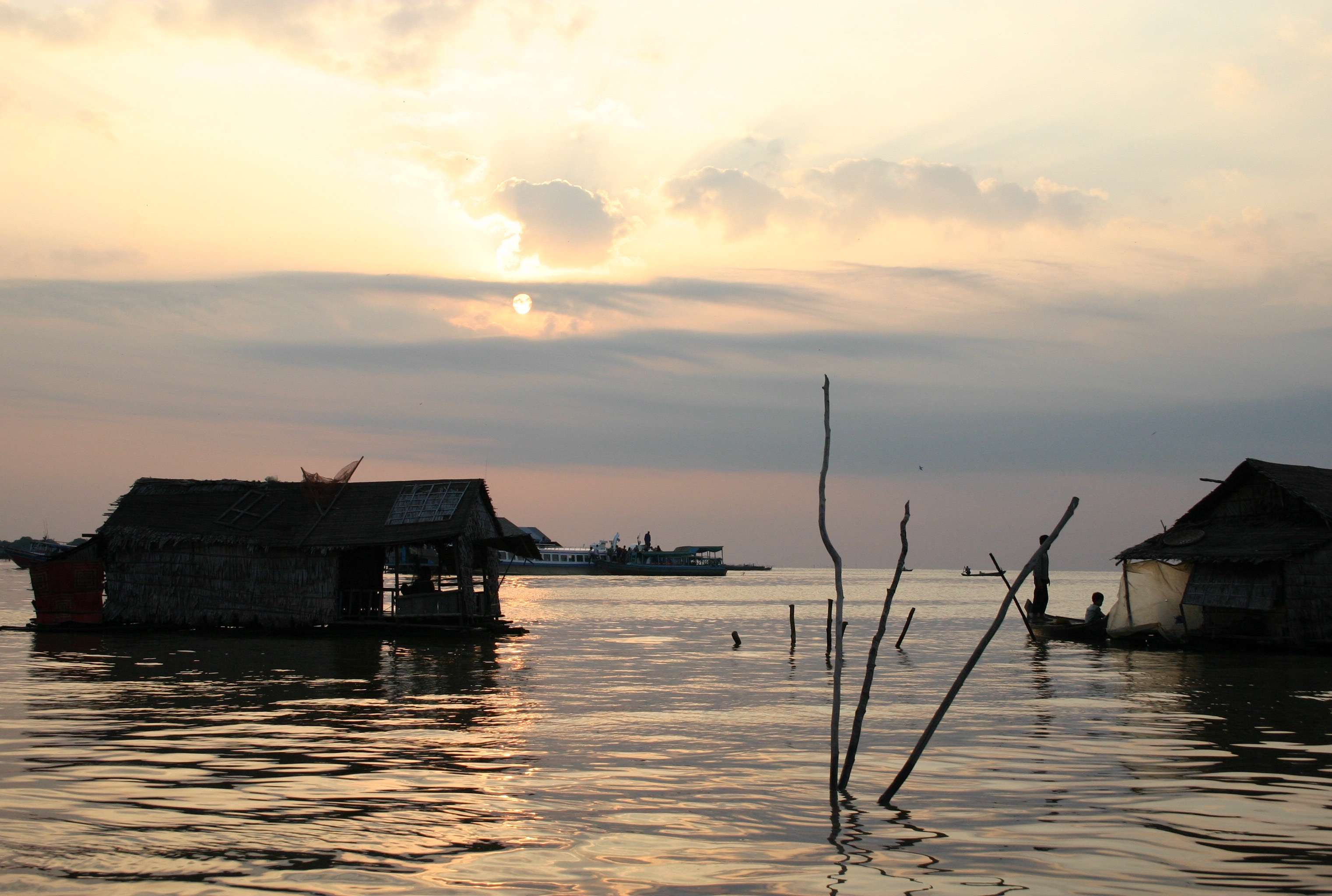 If you take a boat from Siem Reap to Phnom Penh, you may see children (in school uniforms) paddling their canoes from their homes that float calmly on the Tonle Sap River.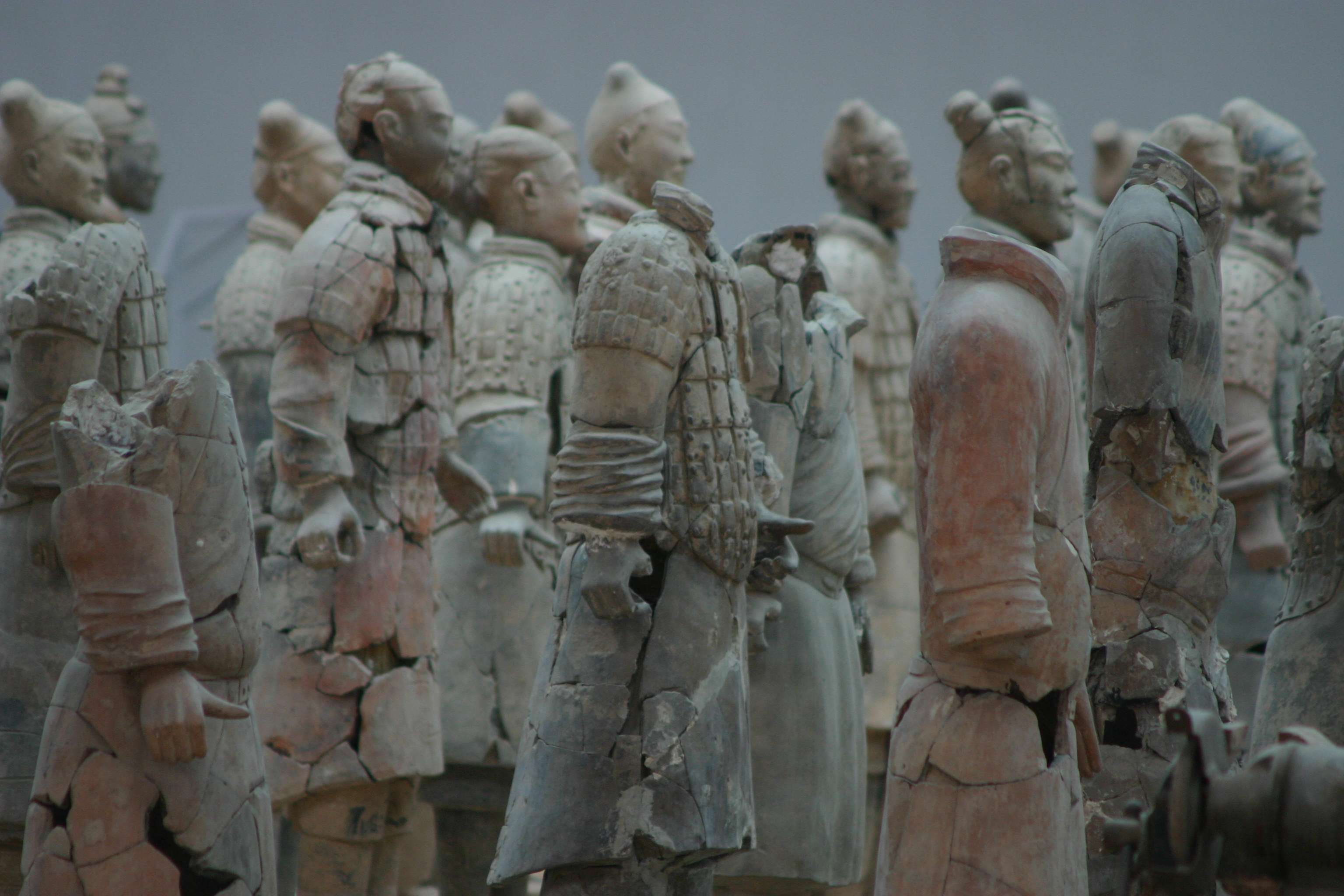 Imagine being a farmer in Xi'an, China in 1974. You are digging a well. But as you dig deeper, you discover something. It's an 8,000 member army that has been buried for over 2,000 years. Pictured here are just some of the warriors in the Terracotta Army.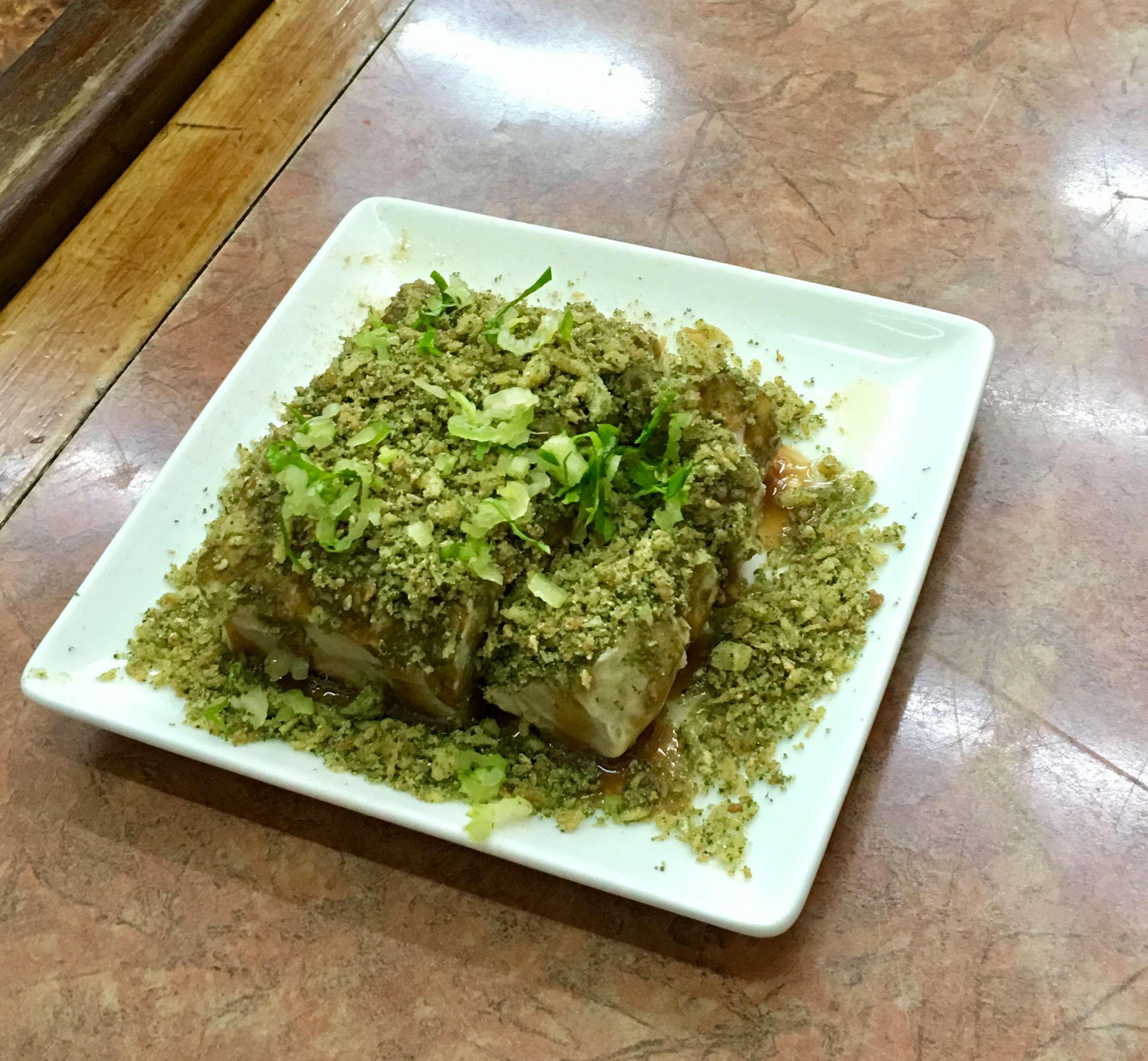 Fermented bean curd, or "stinky tofu," is an acquired taste. When you go to Taipei, Taiwan, you'll find some places that make "extra stinky" tofu, where you may need a knife to cut the tofu. (Otherwise a long string of tofu might dangle from your mouth to the plate, like a flimsy spaghetti noodle.)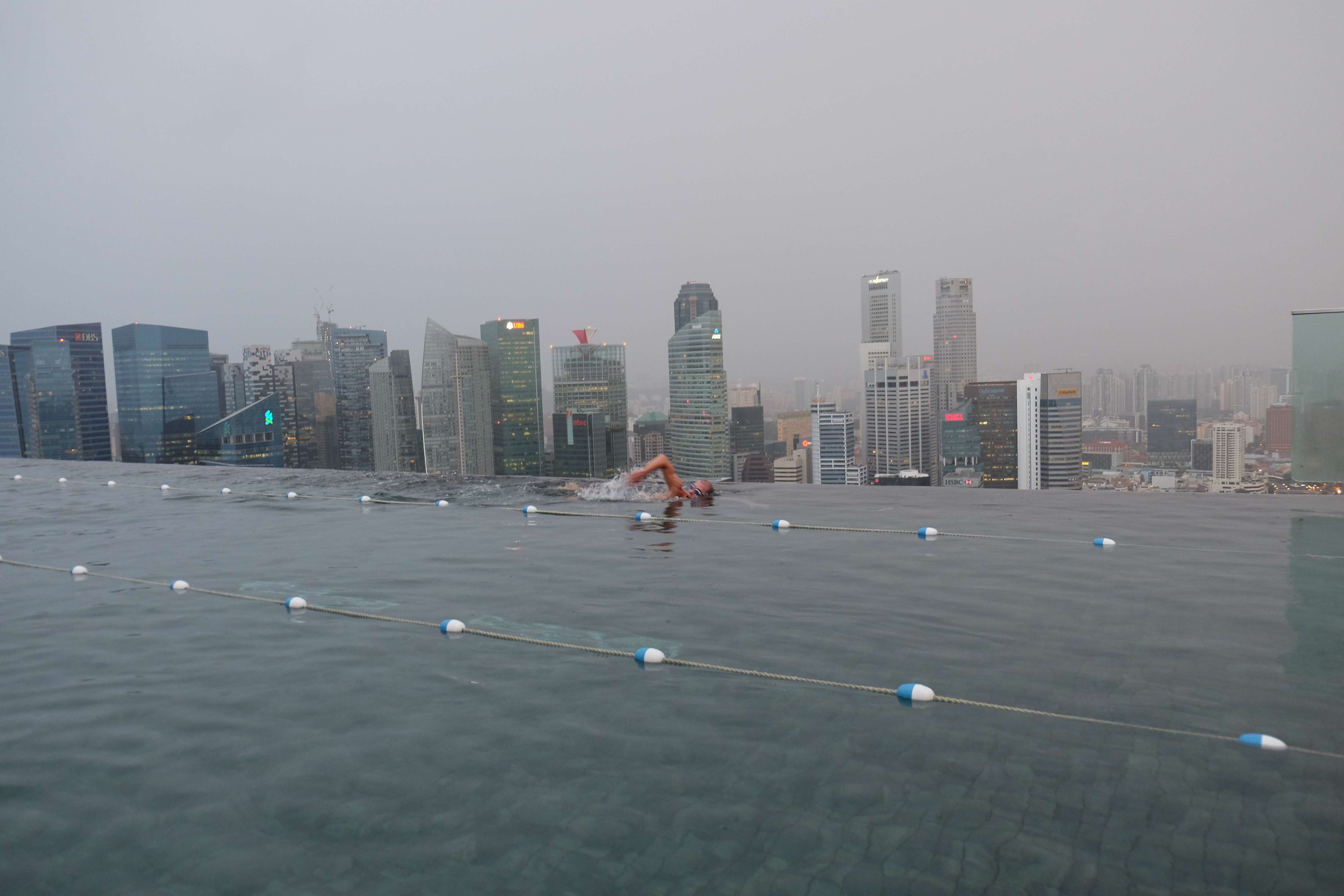 Lap swimming on what feels like the edge of the world . . . at the Marina Bay Sands in Singapore.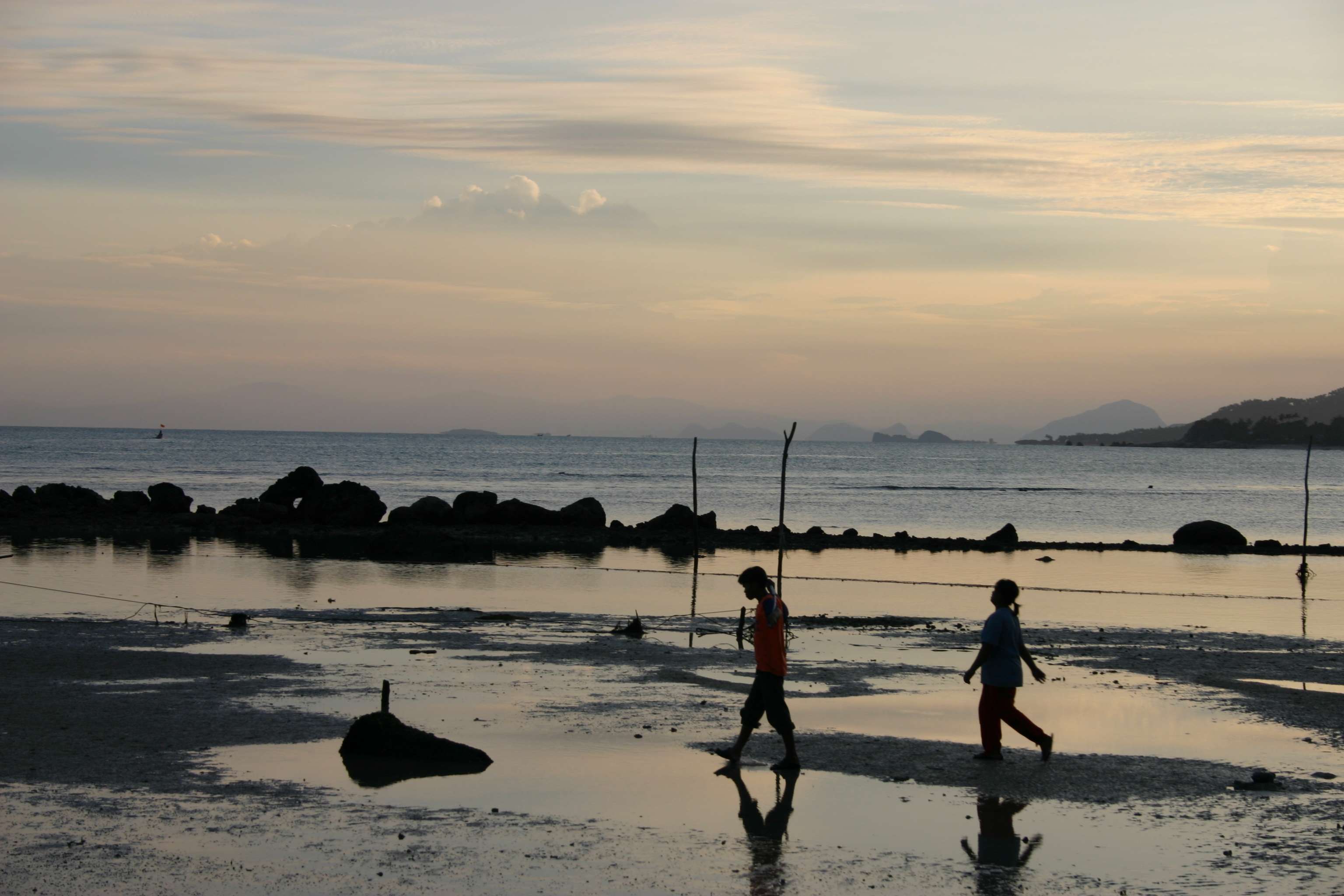 If you go to the islands, make sure to enjoy every sunrise and sunset. (Koh Samui, Thailand)
(For more, go to TravelingWherever.com)